Breaking Dawn was conceived with the Black Community in mind. We want to help black businesses grow, profit, and overall thrive. We are a black-owned company that believes in developing group economics within our community. Breaking Dawn prefers to work with small to midsize business owners because we love growing with our clients. We work with companies across various industries, the only requirement that we have is that you are ready to invest in growth and understand that it takes dedication to see a ROI.
Breaking Dawn provides business consulting and an omni-channel marketing strategy to small and midsize businesses. Our services are packaged to address every stage of your customers' journey. We understand that a significant amount of small black business owners struggle to keep up with overhead let alone invest into marketing to grow. With that in mind, we have made receiving professional assistance to grow your company more accessible by providing affordable services and flexible payment options.
Working with Breaking Dawn looks different according to the services you opt into. We believe in a business receiving a holistic experience because it is necessary for your business to thrive. We help steer you to the most fitting services based on your business's needs. From there we offer consulting to help prepare your business to be in the most optimal position to have a successful marketing strategy.
Flexible Financing, No Credit Check Financing, All Credit Scores Accepted Financing….
You Have Options!
We Make Growing Your Business Affordable!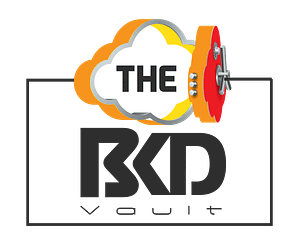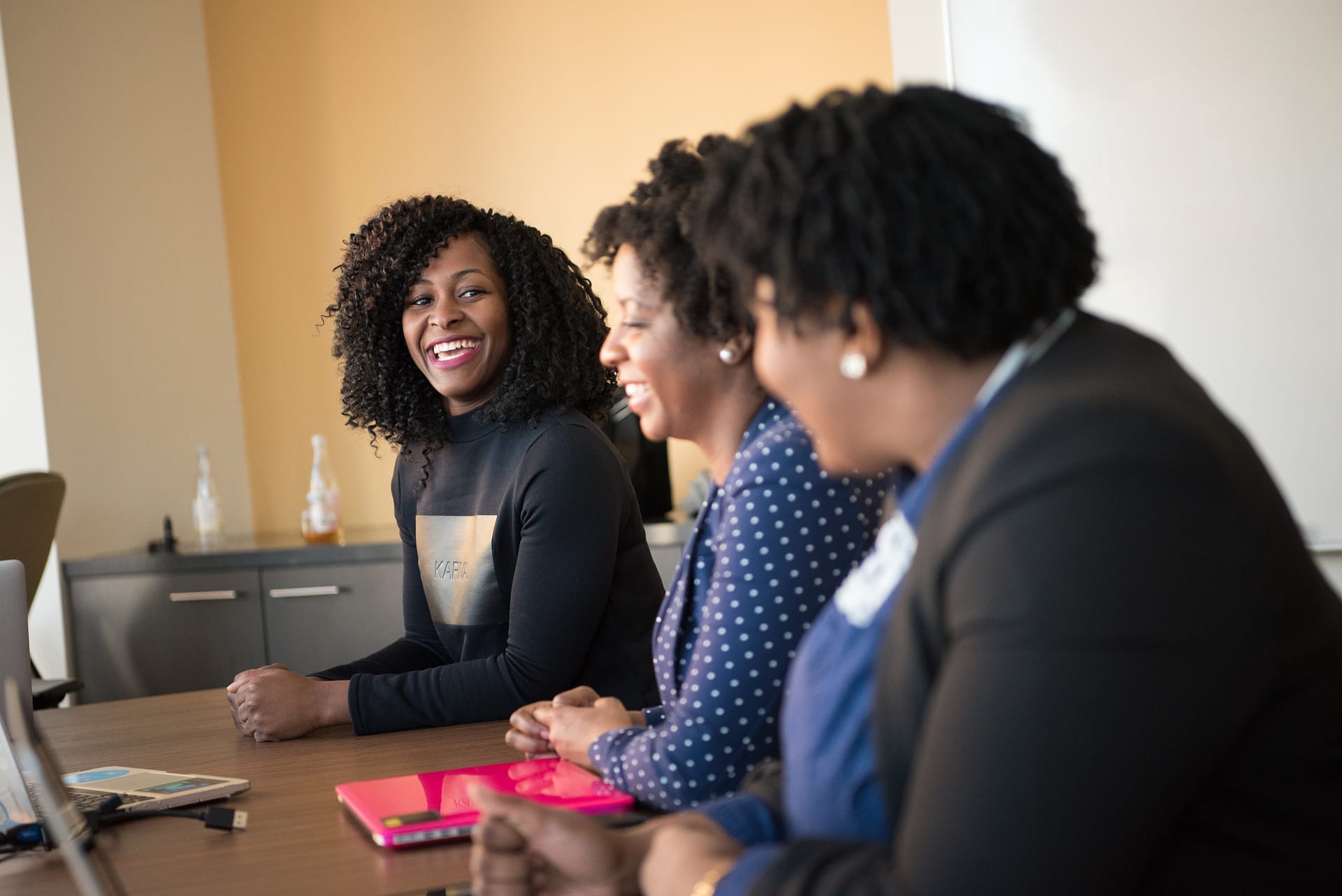 The BKD Vault Financing Calculator
Estimated Monthly Payment:
$0.00